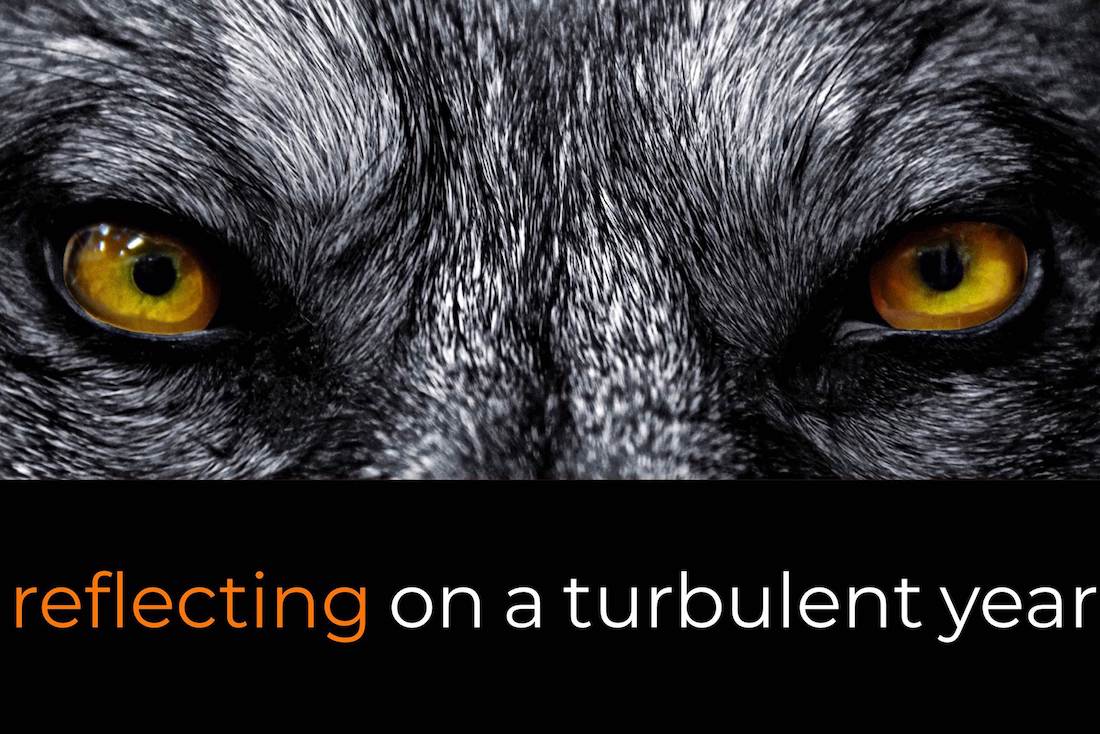 2018: A turbulent & challenging year
As we look back on 2018, I think it's only fair to conclude that the year has had more lows than highs for our industry. Quite literally, in some cases, as low water levels in Europe's main waterways caused unprecedented disruption and increases in freight rates. And with uncertainty surrounding Trump's policies, the Brexit and other global issues continuing into the New Year, can we find a glimmer of hope to take us into the festive period?
Climate change
The weather is changing and long-awaited rainfall is helping increase water levels and so decrease freight rates. However, the Central Commission for the Navigation of the Rhine (CCNR) is warning that this limited rainfall is not enough, and levels in the Rhine could once again fall in December. And the message from the recent conference on climate change is clear: our seasons are not going to improve in this respect. Fortunately, there are alternatives. And our multimodal hub in Maastricht has ensured that we have been able to continue to support our clients with reliable alternative freight solutions.
An uncertain start
The year got off to an uncertain start with the threat of tariffs by President Trump, and the potential retaliation from the Chinese. In fact, many of our clients across the globe have been hit by the tariffs that Trump introduced on our sector and the subsequent price fluctuations in base metals.
Brexit
As I write this end of year review, there is enormous uncertainty regarding the Brexit. Will it be a hard 'no-deal' scenario? Or will Theresa May get her plan passed, against all the odds. Or could a potential second referendum keep everything as it is today? In spite of all the differing views, most observers agree, a no-deal Brexit would have a huge impact on trade. The advice to prepare for the worst still stands. So, contact us if you need advice; sooner rather than later.
On a more positive note
Of course, the past 12 months have not all been doom and gloom. Steel Solutions is the proud sponsor of a talented young driver, Ginelo Kooyman. In November, we talked to the 14-year-old about his own challenges and how he approaches them. Take a look at his thoughts. I believe, we can all learn from this young driver.
Follow your passion
I believe we should all follow our passion and make space in our busy schedules to take time off, and do something we really enjoy. In October, I was fortunate to be able to do just that when we were joined by some of our clients for a VIP day at the home of the Belgian Formula 1 Grand Prix,
Spa-Francorchamps. You'll find my blog and some of the photos from this amazing event in my post.
The right partner
In spite of all the challenges – or possibly because of them – in 2018 Steel Solutions has continued to grow. We are proud to have commissioned our 3rd terminal in Maastricht, which will be ready to serve our customers as a European distribution centre for imported steel from January 2019. With many uncertainties still hanging over our industry: Trump, Brexit, climate change…, it's important to have the right partner. In the New Year, the Steel Solutions team of experts will be at hand to continue to help and advise you in any way we can.
Next time
In the New Year, I'll continue share my thoughts and give tips and advice on a range of issues affecting us all. My next blog looks at recruiting and retaining a great team at a time when talent is scarce.
Finally…
On behalf of all of us at Steel Solutions, I'd like to wish you a very special Christmas and a peaceful New Year, full of new opportunities and moments to enjoy, both professionally and personally.
Why choose Steel Solutions