Masters in steel
logistics and Supply
Chain Management
As your full service chain manager we organize and control your complete process of shipping, customs, fiscal representation, warehousing, logistics and distribution. All over EU.
Steel Solutions,
Your Customized
Chain Management
Located at the centre of the European steel industry, Steel Solutions has become a key player in the steel supply chain. As an expert chain manager we coordinate the complete process linking supply and demand. As your partner we completely take care of your needs.
Experts in a network of companies that produce, process, market and transport steel in Europe, the Americas and Asia, we link European and non-European steel suppliers to steel processors and users in the heart of the steel industry in Europe.
We completely control logistics and administration of the supply and demand chain.
Logistics
Logistics solutions by road, rail, air and water. Full service, cost-efficient and sustainable.
Warehousing
Strategically located warehouses with multimodal access in the heart of Europe.
IT Solutions
Full supply chain control through customized, webbased logistics.
Value added services
24/7 support & services to add value, control supply chain costs and meet the demands of the customer.
Customs services
24/7 global customs clearance and entry services on all transport modes.
Customer support
(after sales)
Why choose Steel Solutions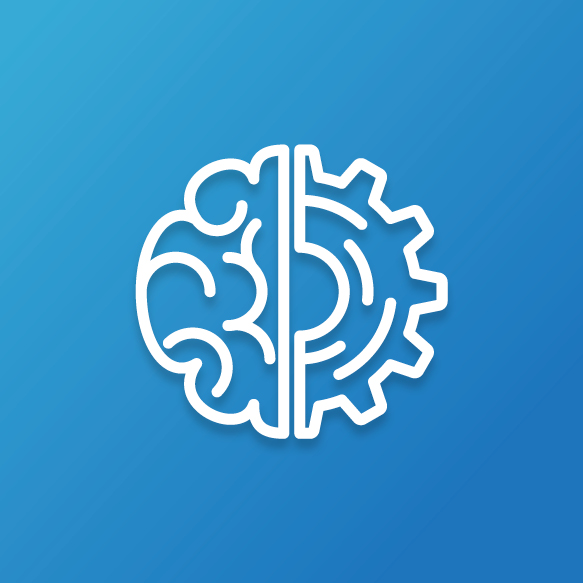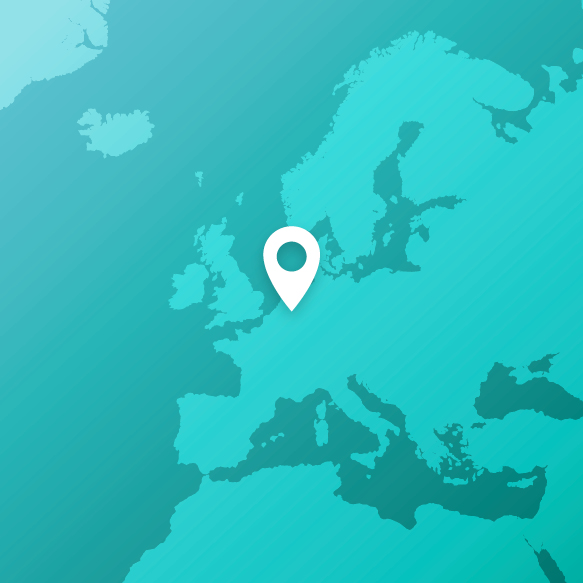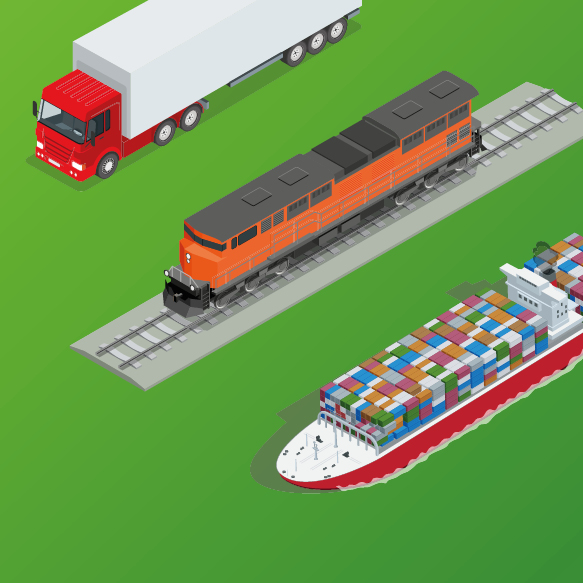 Stay up to date with our blog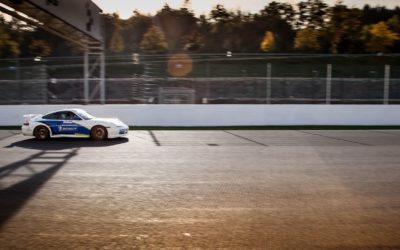 As players in the global steel industry, Steel Solutions is used to operating in the fast lane of international trade and logistics.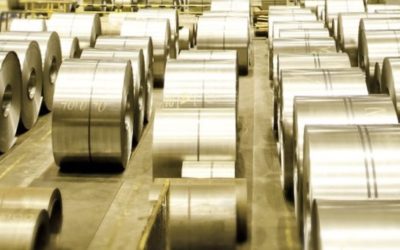 As we return to our desks after a long and hot summer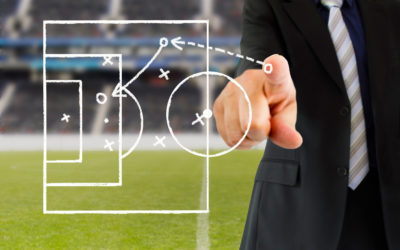 Wibo Feijen, CEO of Steel Solutions, to address prestigious international steel conference…