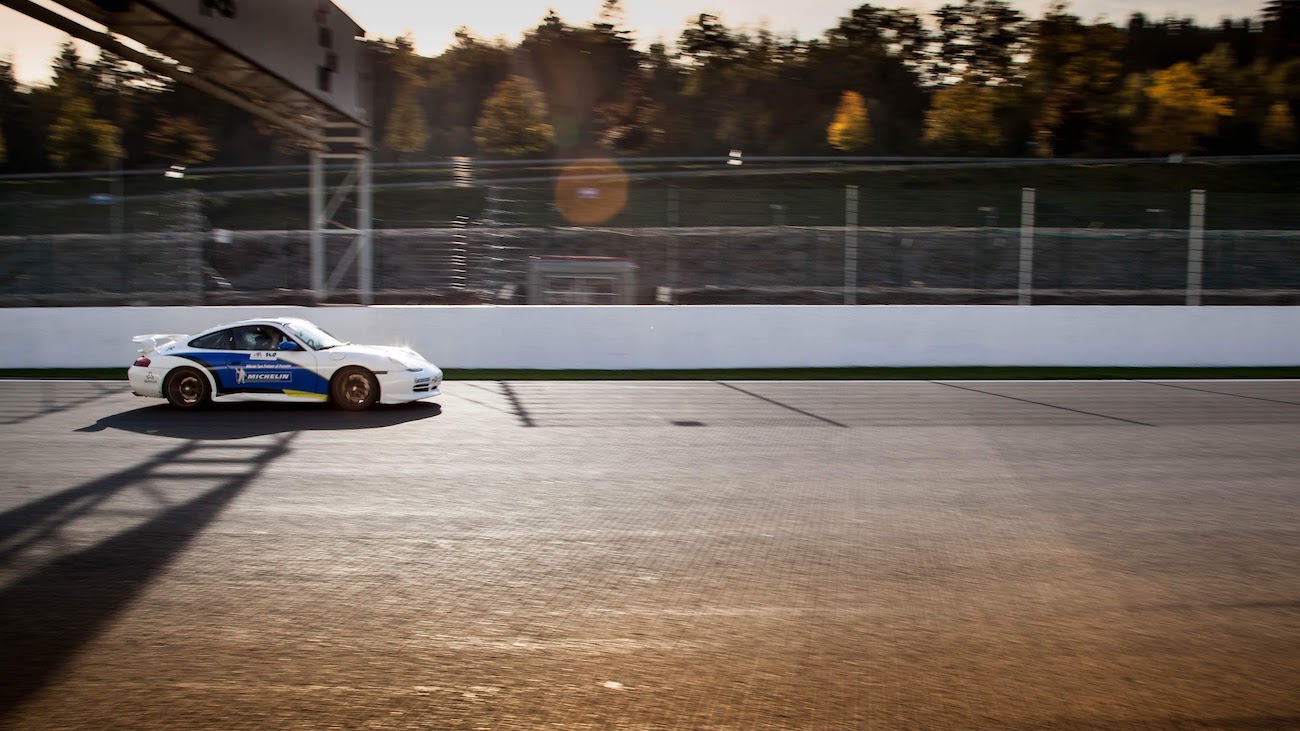 In the fast lane at Spa-Francorchamps
In the fast lane at Spa-Francorchamps
As players in the global steel industry, Steel Solutions is used to operating in the fast lane of international trade and logistics. And it's little surprise to those who know him, that that CEO, Wibo Feijen is passionate about car racing. On 8 October he invited VIPs from across the industry to share his passion for this exciting fast-track sport.
Adrenaline
The adrenaline-packed, invitation-only race experience was held on world-famous Spa-Francorchamps circuit, home of the Belgian Formula 1 Grand Prix. The event, which was hosted jointly by Steel Solutions Global Distribution, SLE and Maasterminal. was attended by enthusiastic leaders from across Europe.
Organisation
Like everything that Steel Solutions does, one guest commented how well-organised the whole event was. Following an introduction and important instruction from professional racing driver Phil Bastiaans and his team, guests were treated to lunch before heading off to the Grand Prix circuit. In addition to the unique track experience, the VIPs could also test their driving skills, and challenge each other in the racing simulator. At the end of the afternoon, the winners were awarded their prizes during the drinks reception. Celebrations continued over dinner in the exclusive Hotel de la Source, which is situated at a stunning location overlooking the famous hairpin bend 'La Source', so guests were able to enjoy breath-taking views over the circuit as they relived their day in the fast lane,
Get an impression of the day from the specially commissioned and watch the after movie here.
Why choose Steel Solutions