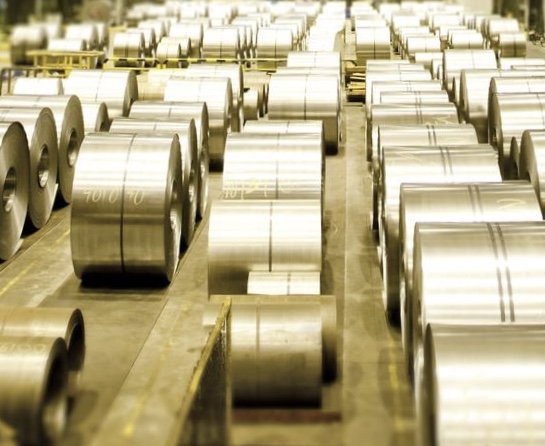 Markets yet to cool down after hot summer
Markets yet to cool down after hot summer
As we return to our desks after a long and hot summer, it's clear that the heat in the markets has yet to diminish. Aluminium traders, in particular, should prepare for further price increases, analysts warn. The ongoing trade conflict between Trump's America and China continues to have a real impact on base metal prices such as aluminium, copper and zinc. But aluminium, in particular, is currently vulnerable to sudden price fluctuations.
Increasing prices
The price of alumina powder, the key in aluminium, has been rising rapidly, to double that of just one year ago. Sanctions against UC Rusal, combined with supply disruptions in Brazil and Australia have also inflated prices of this key raw material. However, the unwanted negative effects on US smelters have led to the UC Rusal sanctions being put on hold. Although Trump may decide to reintroduce them at any time.
Supply and demand
Everyone has been watching developments since Trump's first announcements regarding tariffs on steel and aluminium, assuming these would influence demand. However, according to sources quoted in the Dutch Het Financieele Dagblad, we mustn't ignore the impact this current uncertainty is also having on the supply side. In fact, there are some signs that China may even be the unlikely winner in the ongoing tariffs war, thanks to a small supply deficit.
Specialists in handling aluminium plate and coils
Aluminium requires special handling. And that's something the experts at Steel Solutions understand all too well. The sensitive nature of aluminium means you need to apply the right know-how, to ensure aluminium coils and plate are stored and handled correctly, and reach their destination in excellent condition. Steel Solutions experience and expertise includes storing coils from European producers destined for a specialist aluminium coater  Euramax.
We're monitoring developments, so that you don't have to
Aluminium is a growing market segment for us at Steel Solutions, and we are monitoring developments closely – so that you can get on with addressing the other challenges you're facing as a business in these uncertain times.
For the latest updates, contact us at
E: info@steel-solutions.nl
T: +31 (0)43 6096200
Why choose Steel Solutions