Key player in the
Steel supply chain
As an expert chain manager we coordinate the complete process linking supply and demand.
Steel Solutions started once as a logistics company, offering first-class logistical services. Now we are much more than a transporter of steel. We manage the complete time-consuming and financially vulnerable process between supply and demand. As your partner we coordinate the entire chain.
As a private owned company with a long history in steel industry we're fast on our feet. We like few management layers and rapid decision-making. We can meet your exact requirements and offer solid solutions.
Expert chain manager
As your full service chain manager we organize and control your complete process of shipping, customs, fiscal representation, warehousing, value added services and distribution. Customized solutions for steel mills, trading companies, processors, service centers, stockists and end-users who need a reliable, full-service partner in Europe.
Experience Steel Solutions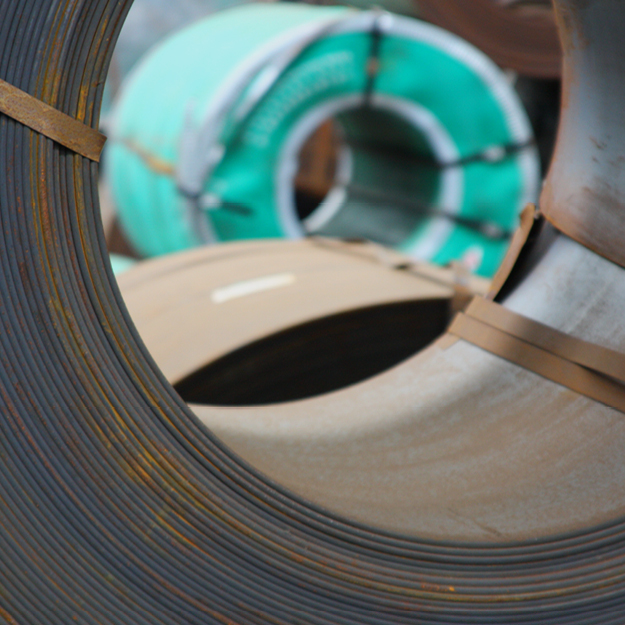 Steelport Maastricht
The high-tech steel services at Europe's gateway. A strategic location between Antwerp and Rotterdam and the industrial heartland of Western Europe.
#1 logistics hotspot in the Netherlands
Crossroads of European highways
35 million people within a 2-hour drive
3 rail-barge terminal
Steel processing, trade & distribution
Why choose Steel Solutions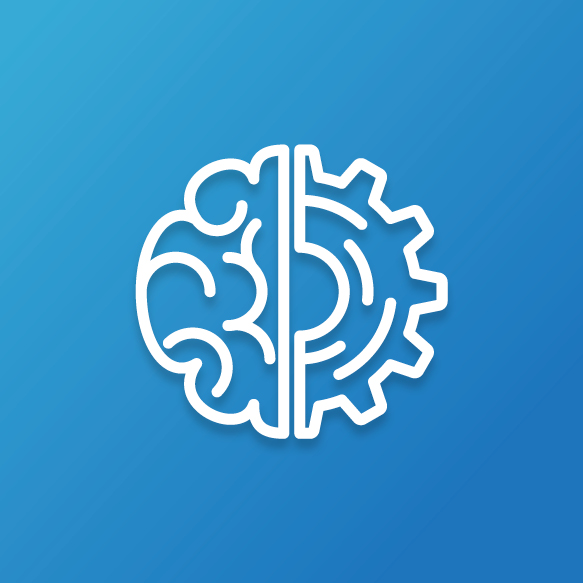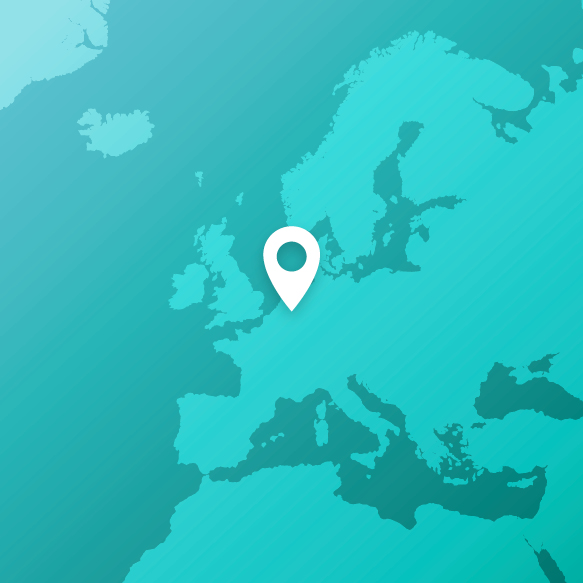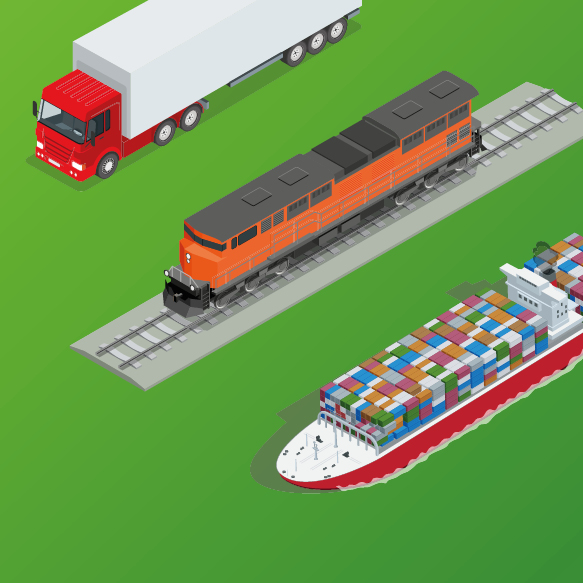 Logistics
Logistics solutions by road, rail, air and water. Full service, cost-efficient and sustainable.
Warehousing
Strategically located warehouses with multimodal access in the heart of Europe.
IT Solutions
Full supply chain control through customized, webbased logistics.
Value added services
24/7 support & services to add value, control supply chain costs and meet the demands of the customer.
Customs services
24/7 global customs clearance and entry services on all transport modes.
Customer support
(after sales)
Stay up to date with our blog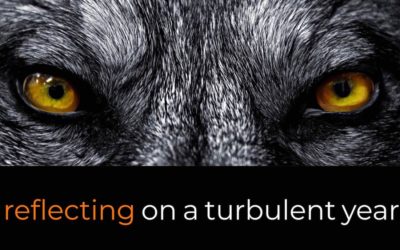 As we look back on 2018, I think it's only fair to conclude that the year has had more lows than highs for our industry.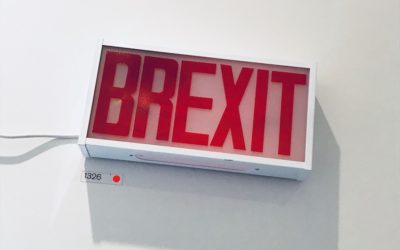 Brexit is at a critical final phase, and concerns across many industries are increasing about the huge impact a 'no deal' scenario would have on them.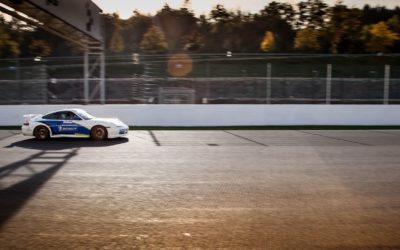 As players in the global steel industry, Steel Solutions is used to operating in the fast lane of international trade and logistics.