Are you looking for something new and different in the field of logistics? Join our team!
Careers
Join the Steel Solutions team and you'll never look at Mondays the same way again! If you're looking for a fun career in a fast paced environment and welcome regular challenges, you may be a good fit for the Steel Solutions team.
Are you joining our team in the role of Customer Support Wolf?
Read more to see what we have in store for you!
Stay up to date with our blog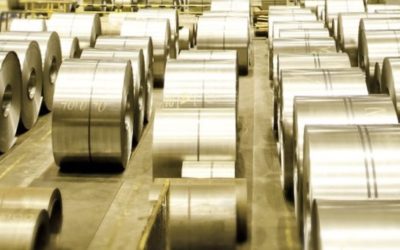 As we return to our desks after a long and hot summer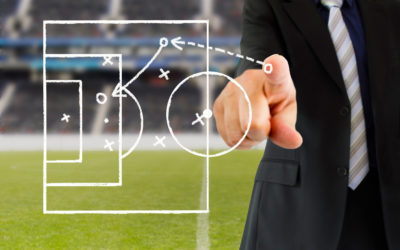 Wibo Feijen, CEO of Steel Solutions, to address prestigious international steel conference…
Wibo Feijen, CEO of Steel Solutions, to address prestigious international steel conference…