Are you looking for something new and different in the field of logistics? Join our team!
Careers
Join the Steel Solutions team and you'll never look at Mondays the same way again! If you're looking for a fun career in a fast paced environment and welcome regular challenges, you may be a good fit for the Steel Solutions team.
Stay up to date with our blog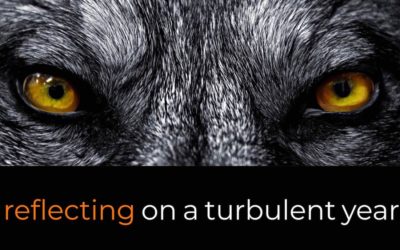 As we look back on 2018, I think it's only fair to conclude that the year has had more lows than highs for our industry.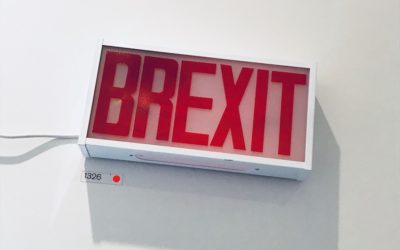 Brexit is at a critical final phase, and concerns across many industries are increasing about the huge impact a 'no deal' scenario would have on them.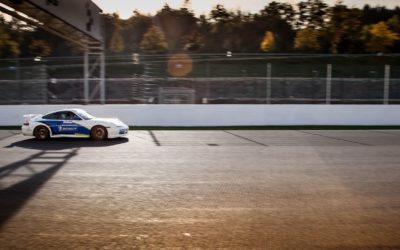 As players in the global steel industry, Steel Solutions is used to operating in the fast lane of international trade and logistics.