In the heart of Europe, on spec, on time, on budget
We offer first-class logistical services at Europe's gateways.
All Steel Solutions terminals operate using a trimodal infrastructure (via train, water and road). Warehouses and distribution centres are equipped with the latest technology and resources for handling steel in the most efficient manner.
Key features
Our Maastricht location, situated in Steel Port Maastricht, has its own dry dock (Juliana Canal) and rail platform.
25 kilometers north from Maastricht, in Born, we have our own container storage and transfer centre, fully equiped for safe and specialized loading and unloading.
Our in-house developed software system ensures that incoming goods are processed, stored and delivered without a hitch.
Automatic overhead cranes are operated directly from our Warehouse Management System to ensure that the entire logistics cycle runs smoothly and reliably.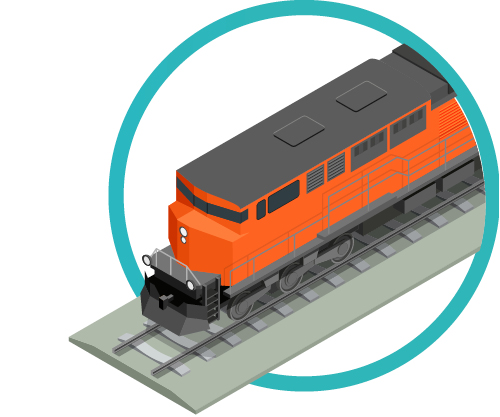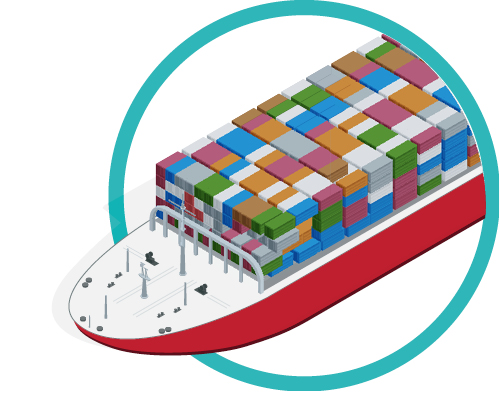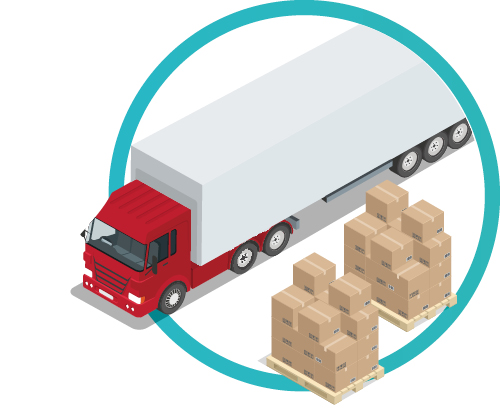 There are many reasons why you should choose for Steel Solutions
We are masters in Steel Supply Chain Management
No.1 logistics hotspot in the Netherlands
Trimodal strategic hub at Europe's gateway
Rotterdam and Antwerp seaports within 2-hour drive
Crossroads of European highways
35 million people within a 2-hour drive
8 airports within 1,5-hour drive
Steel processing, trade & distribution
Logistics
Logistics solutions by road, rail, air and water. Full service, cost-efficient and sustainable.
Warehousing
Strategically located warehouses with multimodal access in the heart of Europe.
IT Solutions
Full supply chain control through customized, webbased logistics.
Value added services
24/7 support & services to add value, control supply chain costs and meet the demands of the customer.
Customs services
24/7 global customs clearance and entry services on all transport modes.
Customer support
(after sales)
Stay up to date with our blog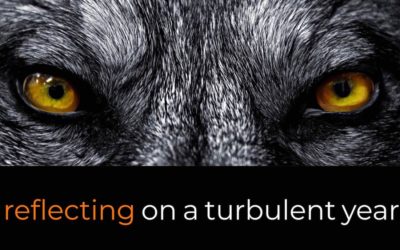 As we look back on 2018, I think it's only fair to conclude that the year has had more lows than highs for our industry.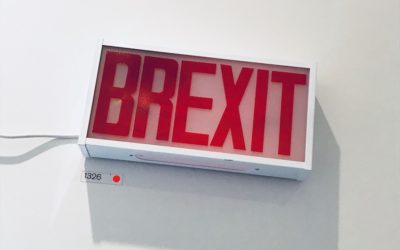 Brexit is at a critical final phase, and concerns across many industries are increasing about the huge impact a 'no deal' scenario would have on them.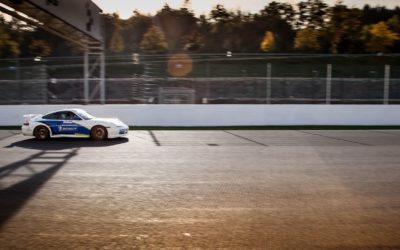 As players in the global steel industry, Steel Solutions is used to operating in the fast lane of international trade and logistics.