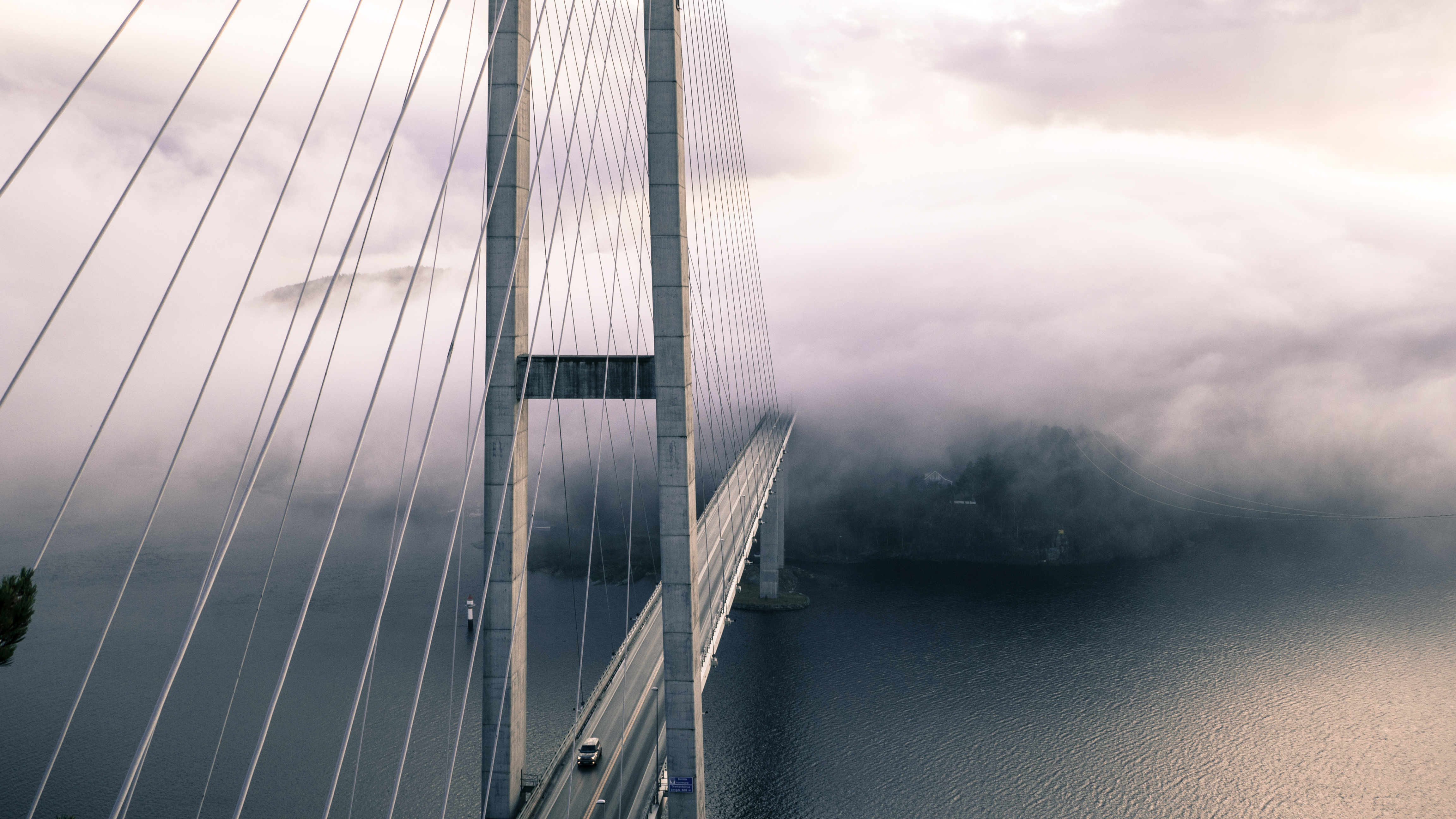 Markets crash as Trump steel tariffs come into effect – What should you do?
In March, President Trump approved the introduction of controversial import tariffs of 25% on steel and 10% on aluminium. It was immediately clear that, even though some exceptions would be made, the global impact of this action would be considerable. The uncertainty, in particular regarding how key players like China will respond, is having a real impact. Following the initial market reaction, whereby the uncertainty almost paralysed activity, as the tariffs actually came into effect, stock markets around the world began to dive.
Everyone will be affected
Leading exporters to the US, including the European Union (EU), are exempt. At least for now! Nevertheless, anyone involved in the steel industry will be affected. So, although many aspects of the new policy and its potential consequences remain unclear, one thing we do know is that, whatever happens, you need to be prepared. Whether you're a producer or a user of steel, the tariffs will impact your business.
The worst-case scenario
One of the reasons for the imposition of Trump's sanction has been the dumping by China of cheap steel in the US. It's now only natural that Europe is worried that the EU will be flooded with cheap imports from Asia, which were originally destined for the American market. Were it to happen, such dumping could well lead to the EU closing borders. As an organisation that imports steel and helps customers with their own imports, we're keen to do all we can to prevent such a doom scenario. Nevertheless, we mustn't be naïve. That's why we're looking at all the options, including increasing our sourcing in Europe.
Brexit
Parallels with Brexit are logical. Like Brexit, the initial shock was considerable. And the EU exemption shouldn't tempt you into a false sense of security. The official message from the Trump administration is that Donald Trump had decided to "pause" the import duties on steel and aluminium from the EU and six other countries pending further discussions. The problem has not gone away. And in any case, China's reaction could still escalate the situation into a far greater trade war. So, as with the Brexit, in spite of the uncertainties, you need to take steps to mitigate the potential risk to your operation.
Cooperation
At Steel Solutions, we link European and non-European steel suppliers to steel processors and users in the steel industry throughout Europe. Although, our influence may be limited, we are working hard on maintaining a close dialogue with stakeholders across the globe. In particular, we're liaising closely with our Asian partners to try to ensure prices remain stable.
Consider your options
We distribute steel produced outside the EU in the EU. But we are now looking at EU steel producers to make sure we offer a good service to generate turnover locally, which may fall away from imports. We need to look at spreading our risk and reduce dependence on non-EU producers.
Unfair competition
We are keen to avoid creating unfair competition. This is why we have held several face-to-face discussions with suppliers on behalf of our customers, as we work to keep prices under control. Of course, everyone is looking at their own interests and it will only take one or two suppliers to start a price war. But, if we can succeed in convincing the Asian suppliers not to dump material, we hope the effects will be limited.
The price of steel
Of course, everyone wants to know what's going to happen to the price of steel. Even before the tariffs came into effect, prices were plunging[1] and some sectors were already feeling the pressure. The US construction industry, for example, saw increases of around 10%[2]. And on Friday, as the tariffs kicked in, China announced its own set of proposed tariffs worth $3bn in direct response to the US tariffs on steel and aluminium imports announced by Donald Trump earlier this month. Yet some analysts believe there are already early signs that prices will stabilise as Chinese stocks decrease.[3]
Stock markets diving
Stock markets around the globe are diving as a result of fears that Donald Trump's tariffs could trigger a trade war. China says that while it did not want a trade war, it was "absolutely not afraid" of one[4]. But, according to some analysts, there are also potential positive developments such as rising domestic demand and firm prices. This may bring these stocks back into play.[5]
So, what should you do?
Stay informed!
Above are some of the steps we're taking at Steel Solutions. Although we can't tell you exactly how Trump's tariffs will impact our sector, or your business in particular, we do know that it will be increasingly important to keep your eye on the latest developments. Steel Solutions will continue to monitor the situation very closely and will do our best to keep our customers and partners informed. And, in the meantime, prepare a plan and reassess your options as the situation becomes clearer.
Finally
Waiting and the fear of the unknown is bad for the whole industry. So, as the Dutch government is advising companies with respect to Brexit: make sure you're "prepared for the worst and hope for the best"! And, of course actively follow the latest news.
Contact us
To discuss the latest developments and assess your options, contact us at:
info@steel-solutions.nl
Phone: +31 (0)43 6096200
Stay informed
Tip: You'll find more information and up-to-date news on https://kallanish.com/en/
Disclaimer
Whilst every care has been taken in putting together this whitepaper, neither Steel Solutions B.V. nor its partners are able to guarantee the accuracy of the conclusions and statements made in it. As a reader of this and other information published by and on behalf of Steel-Solutions, you understand that we act solely in the capacity of shipping agent and provide information for general purposes only.
About Steel-Solutions
Steel Solutions are experts in a network of companies that produce, process, market and transport steel in Europe, the Americas and Asia. Based in the Netherlands, we take care of the entire logistics process that connects European and non-European steel suppliers to steel processors and users in the heart of the steel industry in Europe.
[4] Japan's Nikkei share index fell 4.5% and in the US the Dow Jones sank 2.9%: www.bbc.com
Why choose Steel Solutions