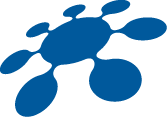 Customer Support Wolf
Location: Maastricht, The Netherlands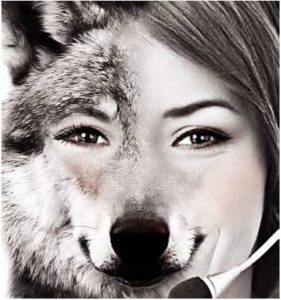 Are you smart enough to be different? Are you strong enough to be the best? Are you self aware enough to stand up for your customer and take matters into your own hands? If yes, are you brave enough to join 'The Wolfpack' @ Steel Solutions?
You are enthusiastic about the challenge to connect with customers, build relationships and seize commercial opportunities. You are ready to grow professionally – to learn and to become even better. If that's the case, you might be the missing wolf in our pack. Beside a great team atmosphere, competitive payment, personal development opportunities and a positive work environment, we offer a full-time position (40 hours a week from Monday to Friday), in which you will be the communication center between partners, clients and our internal organization, Furthermore we offer 6 supplementary days off, excellent facilities, a pension plan, an attractive bonus and a temporary contract with the prospect of a permanent appointment.
Download hier de complete vacature in het Nederlands.
Send your resume and motivation to m.jadoul@selexxyz.nl
Attn.: Marloes Jadoul – Ermers, Phone +31 (06) – 11733966.
Stay up to date with our blog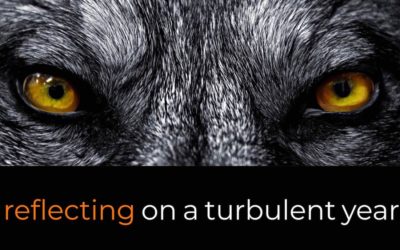 As we look back on 2018, I think it's only fair to conclude that the year has had more lows than highs for our industry.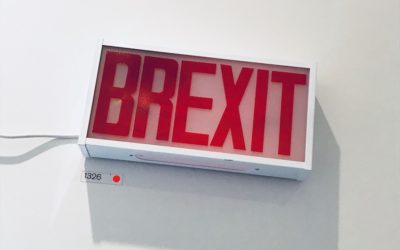 Brexit is at a critical final phase, and concerns across many industries are increasing about the huge impact a 'no deal' scenario would have on them.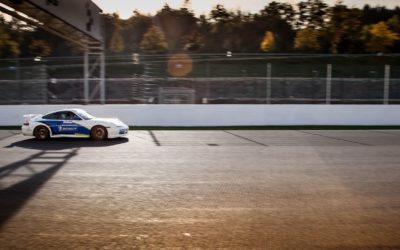 As players in the global steel industry, Steel Solutions is used to operating in the fast lane of international trade and logistics.