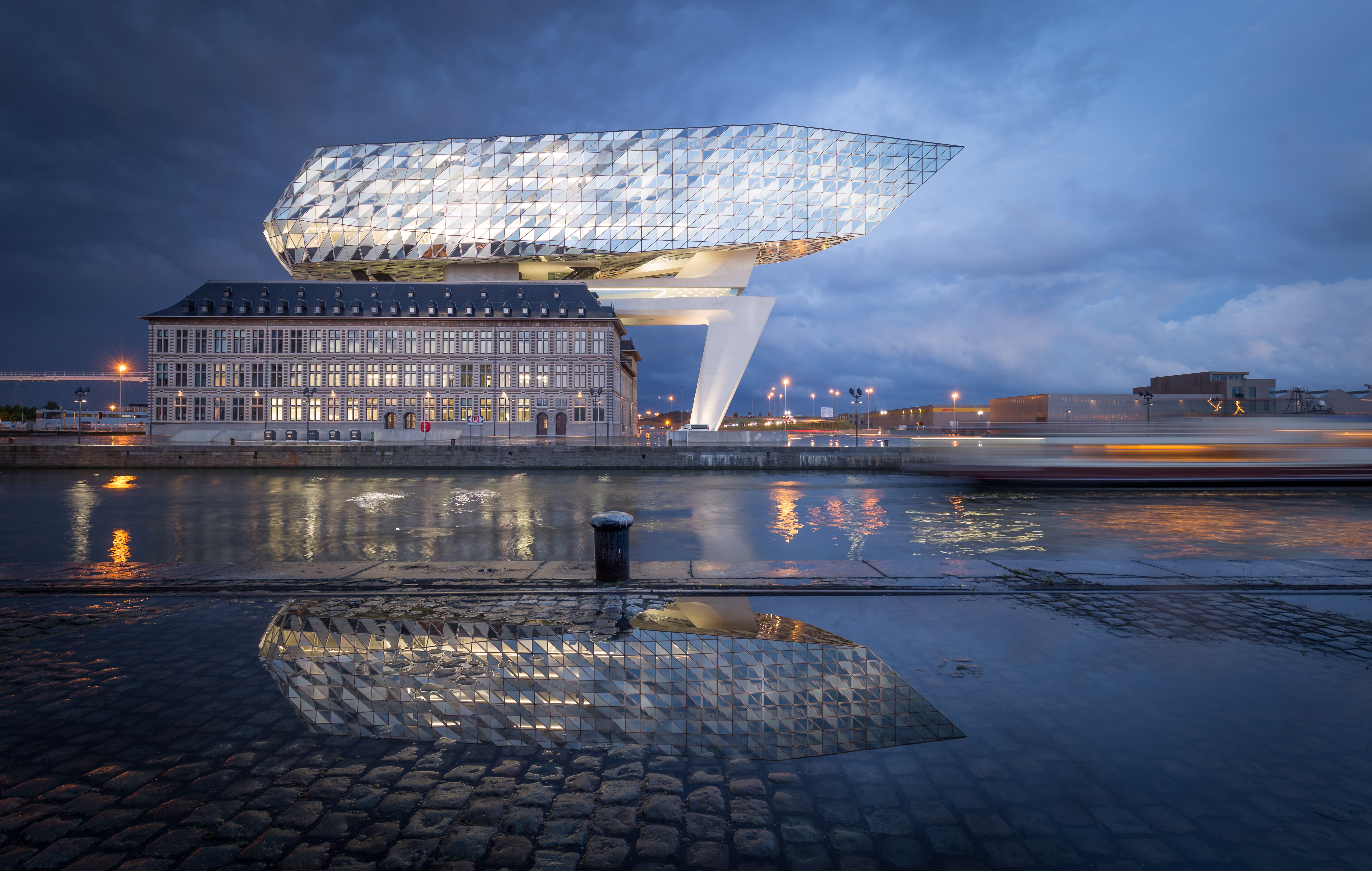 Europe Steel Markets 2018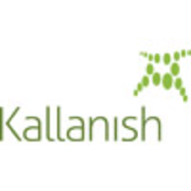 Wibo Feijen, CEO of Steel Solutions, to address prestigious international steel conference
The 3rd edition of the Kallanish Europe Steel Markets Conference will take place on 20 & 21 June 2018 in Antwerp, Belgium. The event will be held in the impressive Crowne Plaza hotel, in the heart of the city.
Visitors can expect to gain valuable insights and comprehensive global and European steel market outlook from experts from across the steel industry.
The latest insights in steel logistics
In the final session on day 1, Wibo Feijen, CEO of Steel Solutions will present the latest perspective on the supply chain management. He will outline some of the major trends affecting the industry. And, based on decades of experience, he will explain how best to tackle some of the critical challenges facing the sector. Whether it's freight, logistics, stockholding or digitalization that concerns you, Wibo will provide you with practical best practices and valuable tips on how to optimize your performance.
Practical solutions to supply chain challenges
The global and European steel industries are working hard to adjust to the new era of actual and potential US tariffs. In addition, possible mergers and changing trade flows are putting increasing pressure on operations and margins. It is, therefore, now more important than ever to maximize efficiency and create added value across the supply chain. With more than 20 years' experience in the steel industry, Wibo Feijen is better placed than most to assess the impact of changing requirements. In his presentation, he will offer accessible, creative and realistic solutions to the transport, handling and logistics challenges in the steel supply chain.
More information about the Europe Steel Markets Conference
You'll find more information and details of how to register for this year's Kallanish Europe Steel Markets Conference on their website.
Contact
If you are unable to attend the Europe Steel Markets Conference, but would like to know more about the advice Wibo will be giving visitors to the event, you can contact us directly:
E: info@steel-solutions.nl
T: +31 (0)43 6096200
Kallanish Europe Steel Markets Conference Themes 2018
Global and European steel update: Macroeconomic overview, European steel supply and demand update, steel price trends
Investments, Mergers and Finance: update on mergers, investments and availability of project and trade finance
Raw materials and other inputs: Iron ore, scrap, coking coal and energy
EU Policy, Section 232 Tariffs, Trade and Protectionism: EU trade policy, market variations across Europe, and the effects of Section 232 tariffs
Trade, Production and steel prices: Markets and price trends, and focus on evolving import and export markets – Turkey, India, Russia, Middle East
End-use sectors: Demand growth – Automotive, construction, engineering and white goods
Supply chain management: best practices and performance optimization – freight, logistics, stockholding and digitalization
Why choose Steel Solutions