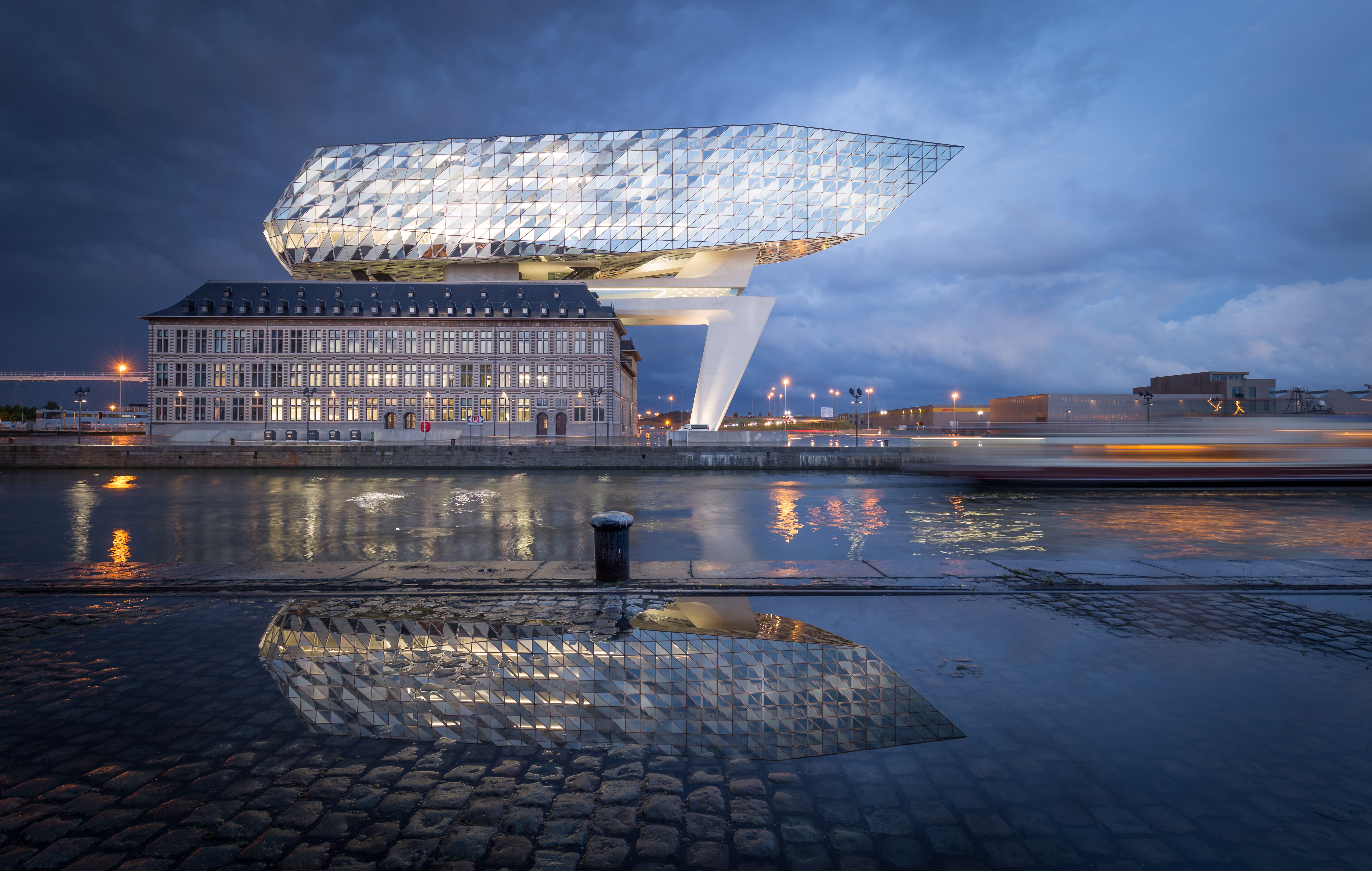 Europe Steel Markets – Change the Status Quo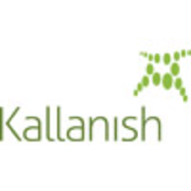 Antwerp, 20 & 21 June 2018
Challenges & opportunities
The Europe Steel Markets 2018 event will be held at the Crowne Plaza Hotel just across from Antwerp central station on 20 & 21 June. Once again it is expected to attract leading players from across the steel industry. They will be gathering to listen to experts give the latest insights into the current challenges facing the sector, but also to discuss the opportunities these present.
Supply chain optimization
A key theme at this year's Kallanish Europe Steel Markets conference is Supply chain management: best practices and performance optimization – freight, logistics, stockholding and digitalization. Born and bred in the steel industry, Wibo Feijen, CEO of Steel Solutions, is one of the experts who will address this year's conference on this important topic. He will use his presentation to call on disrupters in the sector to grasp the opportunities that are out there.
Complex & costly
"We can no longer stick to the status quo," he points out. "We need new, creative, but realistic solutions to the complex logistics flows and the associated costs that are potentially crippling for manufactures and customers alike. We need a new approach, to simplify the multi-layered supply chain and yet still provide stakeholders with the increasing flexibility the market demands."
"I look forward to sharing my perspective on the new supply chain solutions, and also to hearing how others are responding to the challenges we are all facing."
More information
You'll find more information and details of how to register for this year's Kallanish Europe Steel Markets Conference on their website.
Contact
If you are unable to attend the conference but would like to know more about the advice Wibo will be giving visitors to the event, you can contact us directly:
E: info@steel-solutions.nl
T: +31 (0)43 6096200
Why choose Steel Solutions