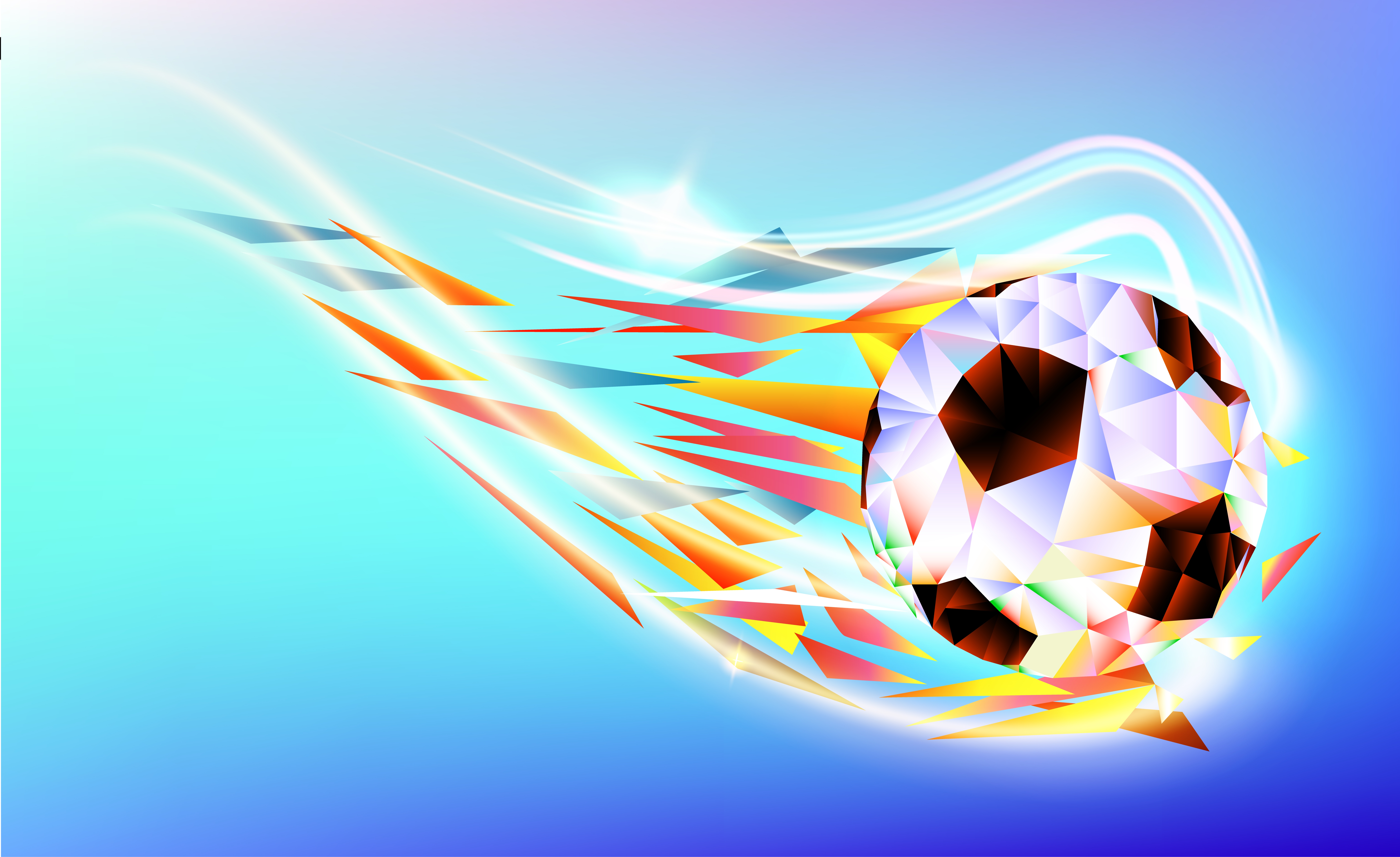 World Cup 2018 – Lessons for Business
For the Dutch men's national team, EURO 2020 will offer a chance to regain their country's reputation as a leading soccer nation. But for now, they can only sit back and watch the World Cup 2018 story unfold in Russia. So, how come the Dutch are absent from this year's party? How can they make sure it doesn't happen again? And can we learn anything from their disappointment? In a series of blogs to mark this year's World Cup, Steel Solutions CEO, Wibo Feijen looks at what went wrong for the Dutch men this time, and what lessons they and business leaders can learn.
1. Clear and modern leadership
In soccer, as in business, global competition is fierce, top talent is in short supply and change is rapid and continuous. Trying to reposition a team on an ever-changing playing field with intense competition is tough; really tough. Managers need to get the chemistry and leadership style right. Failure, like success, is rarely an individual effort. So, corporate leaders will find many parallels in the predicament of the once so successful Dutch men's soccer team.
Leaders need the right combination of technical expertise with motivational skills. Traditional top-down management no longer works – on or off the field. Today's managers need to break the mold and adopt an innovative approach, if their team is to remain agile and alert to the many challenges they face. A non-hierarchical structure, like the one at Steel Solutions, stimulates innovation and thinking outside of the box. Flat organizations embrace change as an opportunity, embedding the latest creative paradigms in both day-to-day business and for future investments on every level.
Dutch soccer
The Dutch men's soccer team is on its 5th coach in less than 4 years . The incumbent, Ronald Koeman, is charged with the task of reviving the team's approach, results, image and reputation.
As one of Koeman's predecessors, Bert van Marwijk, demonstrated, if you get the right manager with the right skills, cultural mindset and fit with the team, success is more or less guaranteed .
Follow the Dutch team
EURO 2020 is scheduled to be held in 12 cities in 12 different European countries from 12 June to 12 July 12 in 2020. Follow the progress of Ronald Koeman and the Dutch men's soccer team as they prepare for the tournament at www.uefa.com/uefaeuro-2020.
Whitepaper
After World Cup 2018, all Wibo Feijen's tips will be collated in a whitepaper. To reserve your copy, click here.
Contact Steel Solutions
For more information about how Wibo Feijen and his team at Steel Solutions can help your business, contact them at info@steel-solutions.nl or call +31 (0)43 6096200
About Steel-Solutions
Steel Solutions are experts in a network of companies that produce, process, market and transport steel in Europe, the Americas and Asia. Based in the Netherlands, we take care of the entire logistics process that connects European and non-European steel suppliers to steel processors and users in the heart of the steel industry in Europe.
[1]Guus Hiddink (1 Aug. 2014 – 1 Jul. 2015); Danny Blind (1 Jul. 2015 – 27 Mar. 2017); Fred Grim (interim) (27 Mar. 2017 – 4 Jun. 2017; Dick Advocaat 4 Jun. 2017 – 14 Nov. 2017; Ronald Koeman (6 Feb. 2018 –?)
[2] Under Bert van Marwijk, the team was 3rd in the World Cup 2014 in Brazil and runner up in the 2010 World Cup in South Africa.
Why choose Steel Solutions